Lifeshield
Lifeshield® Product Portfolio
Select 2 to 5 products to compare.
Complex environment lighting solutions must meet high expectations. Products need to meet strict standards, perform reliably, and operate efficiently. Expertise is mandatory.
Expertise is about understanding.
Understanding the unique expectations of healthcare applications to the rigor of cleanroom environments...understanding is the key.
Designed with purpose from concept to installation, Lifeshield standards demand higher expectations for the service and quality of our luminaires.
Built with purpose
Lifeshield product solutions are built with purpose to meet the demanding needs for various types of complex spaces. Lifeshield provides peace of mind through intentional design for challenging environments.
Highly configurable option packages scale to suit application needs.
Embedded technologies optimize visual acuity, functionality, and user interfaces to enhance experiences and outcomes.
Thoughtful optical designs provide uniform illumination for optimal visual aesthetics and glare control.
Fixture construction prevents water and dust ingress (up to IP66 and ISO 3), impact and vibration (up to IK10 and ANSI 3G) ensure durability in the most challenging environments.
Designed to protect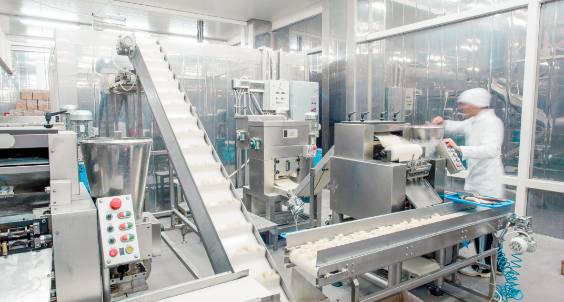 Lifeshield fixtures provide safety on multiple levels and protection for those in the environment, while maintaining the integrity of the space and the quality of the activities performed.
Antimicrobial paint and smooth, easily cleaned surfaces help inhibit contamination. 365 DisInfx options support surface and air disinfection in occupied spaces.
Vandal resistant construction helps to maintain reliable illumination and security. Ligature resistant features support the safety and well-being of those at risk for self-harm.
Listings (standard or as option) such as IP65/66, NSF, ISO, IK10, ANSI 3G support the environmental needs of complex spaces.
Engineered to perform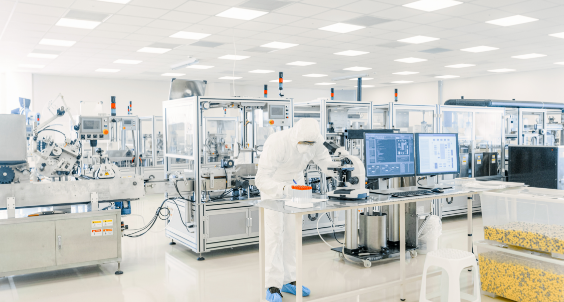 Reliable, consistent performance coupled with cutting edge technology and flexible options such as integrated controls, disinfection and tunable light sources help maximize the function of the space.
Precise optic systems deliver superior illumination while maximizing energy efficiency.
Enhanced light source options such as high efficacy 90CRI R90 TriGain and SpectraSync Color Tuning technology as well as narrow band color (green, amber, red and blue).
Industry leading control systems expand the functionality of the space.