CX Commercial Lighting Control Panels System
Code Compliant, Cost Effective Commercial Lighting Control
The CX Commercial Lighting Control Panel is a self-contained lighting control system that replaces conventional timeclock and contactor combinations with a labor saving, simple and flexible module solution. CX provides a reliable standalone relay control solution to reduce energy consumption for small and intermediate size projects that are cost sensitive.

Save Time
Compact single enclosure includes relays, control functions and terminals for quick installation​​
Save Energy
Allows multiple low voltage inputs from switches, motion sensors and photcells to enhance energy savings​

Lower Cost
Can save up to 50% in parts and labor costs over conventional timeclock and contractor systems​
Increase Control
CX Panels offer many scenarios for controls combinations and strategies​
Application Success
CX supports exterior and interior lighting control applications with a broad feature offering and intuitive user interfaces to address energy code requirements and reduce energy costs all under a single relay panel.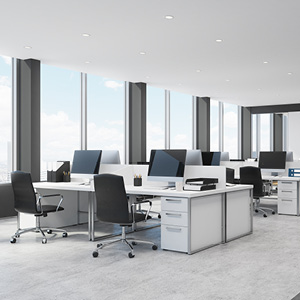 Office
Education
Industrial
Automotive Dealers
Retail
System Diagram
CX Panel Programming Tool