EXO
EXO Outdoor Lighting leverages the extensive knowledge of outdoor luminaire design with industry leading performance, uniformity, and contractor friendly installation in outdoor lighting applications. EXO offers customers quick access to a selection of quality-engineered product families which make choosing and installing fixtures fast, simple and easy. In stock and ready to perform.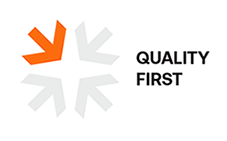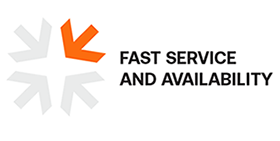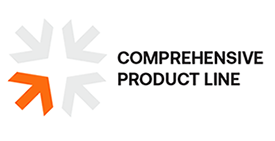 Featured Products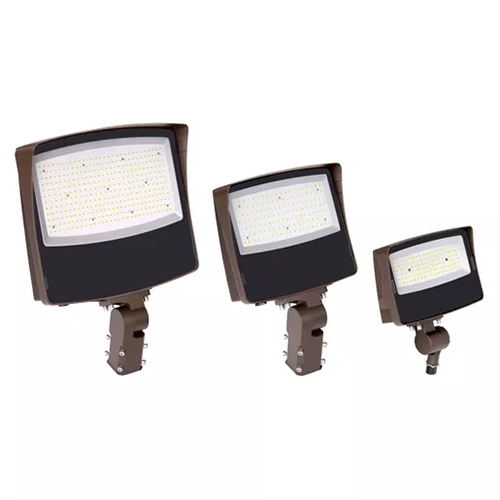 SLING Flood Lights
Commercial grade LED flood luminaire for use in outdoor applications such as a commercial building, retail, distribution and educational facilities.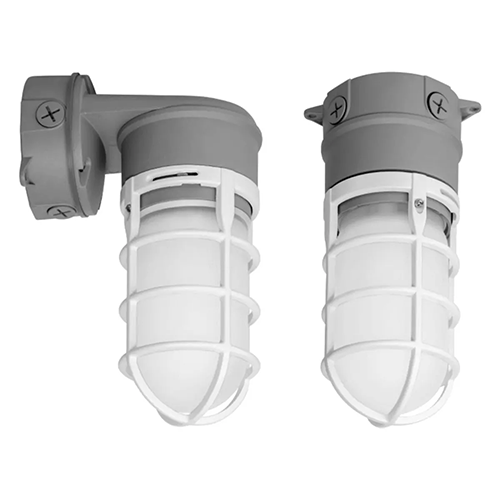 Vaportite VWGL2 & VBGL2
The new updated Vaportite design for direct wall or surface/ceiling mounting has an increased lumen output of 2700 lumens and an efficacy of 134-136 lumens per watt. This product is perfect for warehouses, over doorways, construction sites and more. A frosted globe is standard and color globes are available to enhance the lighting effects.