Lighting Controls Systems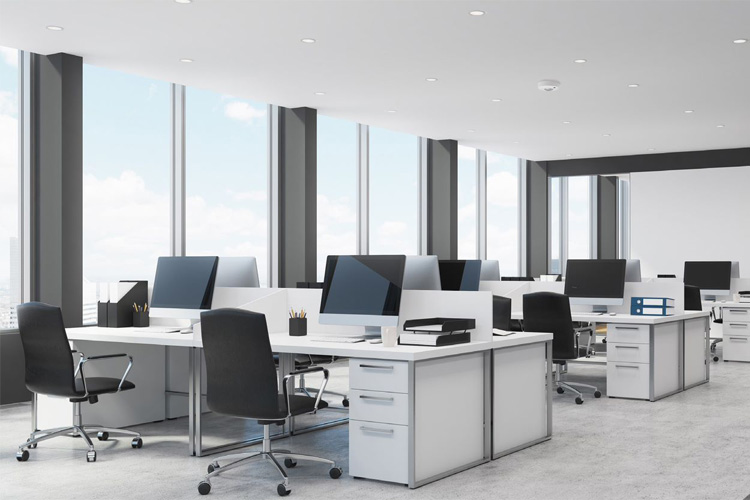 NX Wireless Controls can be easily deployed and installed as integrated fixture solutions or room controls. Ideal for new construction or retrofit applications.
Stand Alone Controls
Current offers a broad selection of Daylighting Controls and Occupancy Sensors, Wall Switches and other controls devices for added energy savings​.
Outdoor Controls
Wireless outdoor lighting control systems build on the energy and maintenance savings of an LED lighting installation by reducing money wasted on "lights out" calls, maintenance crew sweeps, as well as control strategies that exceed energy code requirements.​
NX Wired Lighting Controls deliver seamless interior and exterior lighting control solutions. Our controls options can manage projects from a single room, to entire buildings and multi-location properties.
Panels​
A self-contained lighting control system that replaces conventional timeclock and contactor combinations with a labor saving, simple and flexible module solution.​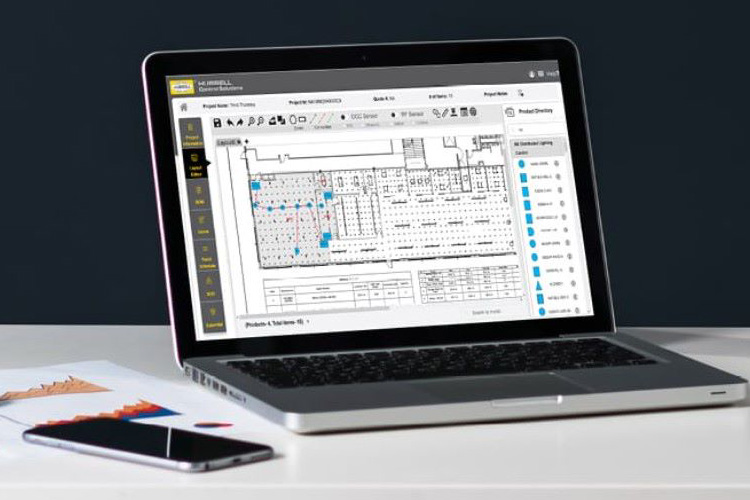 Current offers a variety of services, field experience and high-quality products. Our technical services team can assist on initial design and system startups to ongoing management and continuous improvement of your lighting control system.​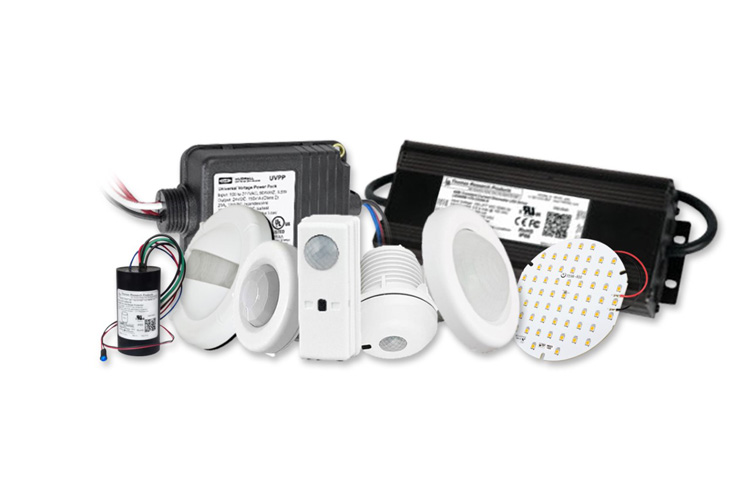 Current works directly with lighting fixture OEMs to simplify the controls and lighting specification process with Current sensors, drivers and controls components. This ensures the lighting, drivers and Controls components work seamlessly in commercial lighting projects.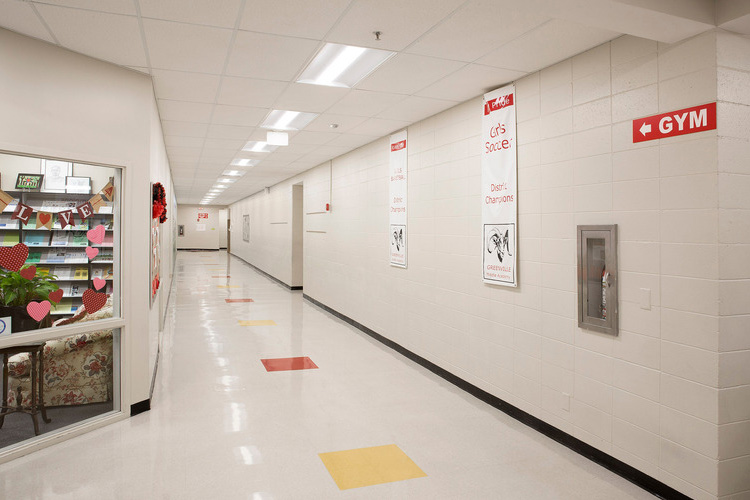 Current offers a full line of emergency power controls to sense a power outage and control the lights to meet UL924 requirements. The system requirements are defined by local codes which determine the amount of emergency lighting required to meet minimum lighting levels during a loss of power.