About
Advanced Lighting,
Inspired by You.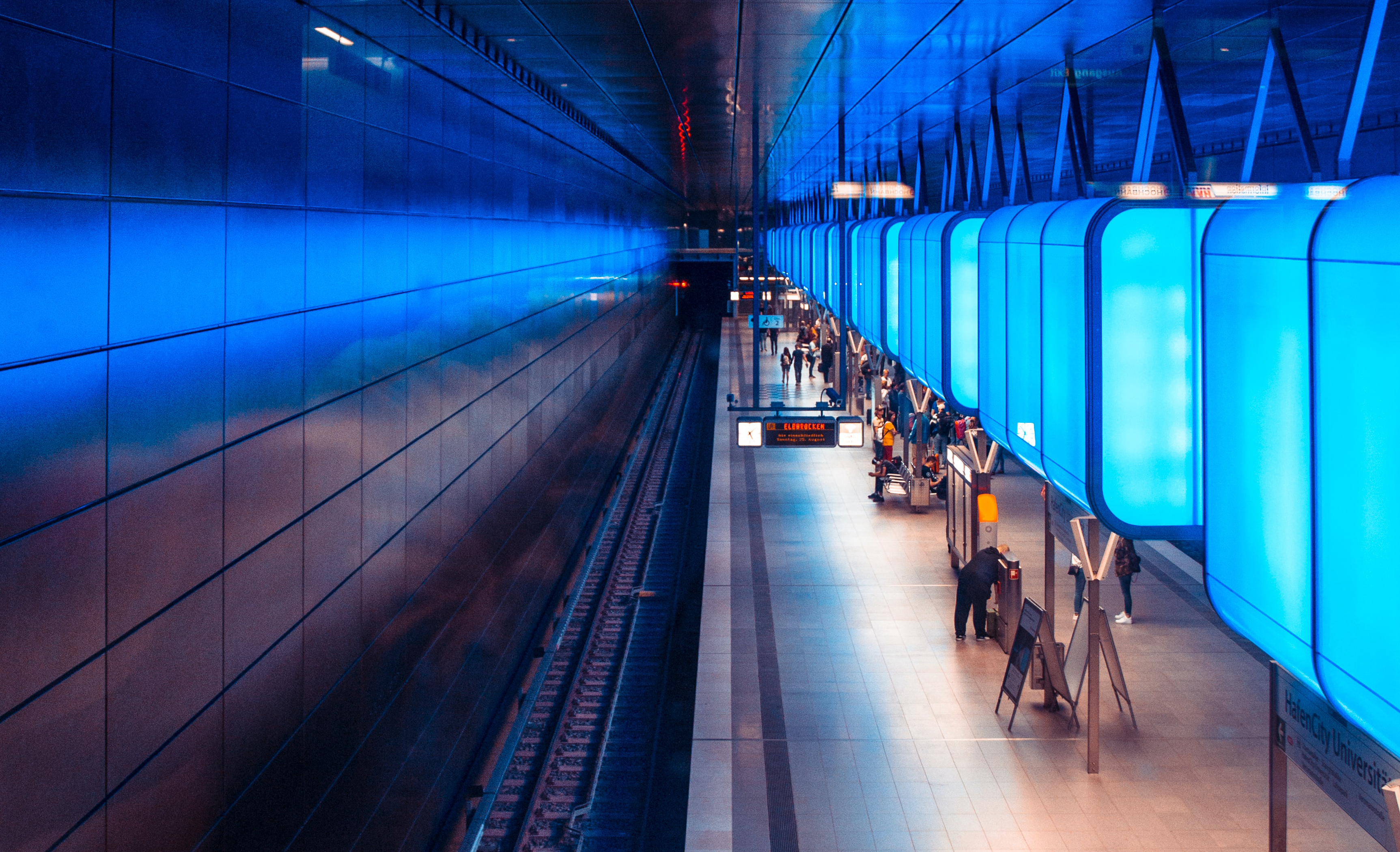 At Current, inspiration flows both ways. In providing the lighting and controls solutions that help create beautiful, functional and safe environments, we're inspired by the people who live, work and play in those spaces.
We're also passionate about helping our customers solve complex challenges and see results, with reliable performance, responsive service, and the uncompromising quality you expect from an industry leader.
Our Purpose
To make a sustainable difference for the planet and people's lives with advanced lighting and intelligent controls.
---
Our Mission
Meet our customers' varied needs with smart sustainable lighting solutions that create safer, efficient, inspiring environments.
---
Current's
Commitment to You
Bold in Action
We embrace change and take risks to bring solutions that meet the challenge, move us forward, and make our customers successful.
Outcome Driven
We deliver on our promises, predicting and removing obstacles to create a clear path to visible results.
Doing Right
We never compromise when it comes to quality or reliability, and take our responsibilities to our customers, people and the planet seriously.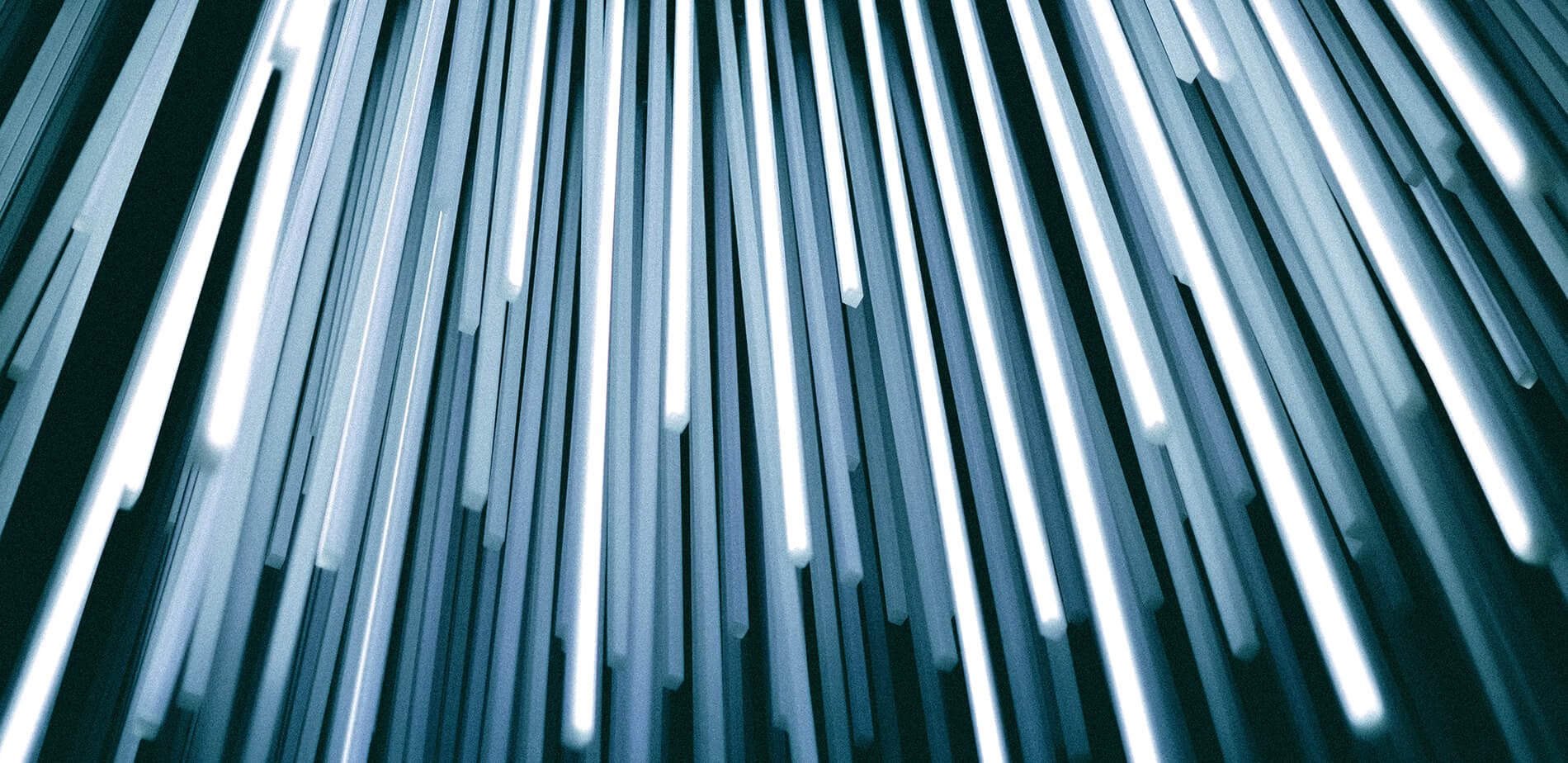 We are committed to environmental sustainability and social responsibility. It's rooted in our Values and woven into our global operation.
Current's Brand Portfolio
Proud Members of
---