Beacon Viper Family
Viper Area & Site Lighting
Design
The new Viper includes scalable Area and Flood designs capable of complementing contemporary or traditional architecture. Additional features such as multiple mounting options, replaceable power doors and an IP65 rating are standard offerings in this exceptionally versatile fixture.
Performance
Each product is available with a variety of lumen outputs and distributions to satisfy a wide range of applications. Viper's scalability allows us to customize the output to meet specific design criteria. The precise beam control of the Viper helps reduce energy consumption and light trespass while providing high uniformity and visual acuity.
Technology
Simple or dynamic controls are available in every product configuration to give solutions for ever changing code requirements and additional energy savings.
Area/Site
Straight Arm Mount

Universal Arm Mount
Mast Arm

Knuckle
Decorative Upswept Arm
Adjustable Arm

Wall Mount

Trunnion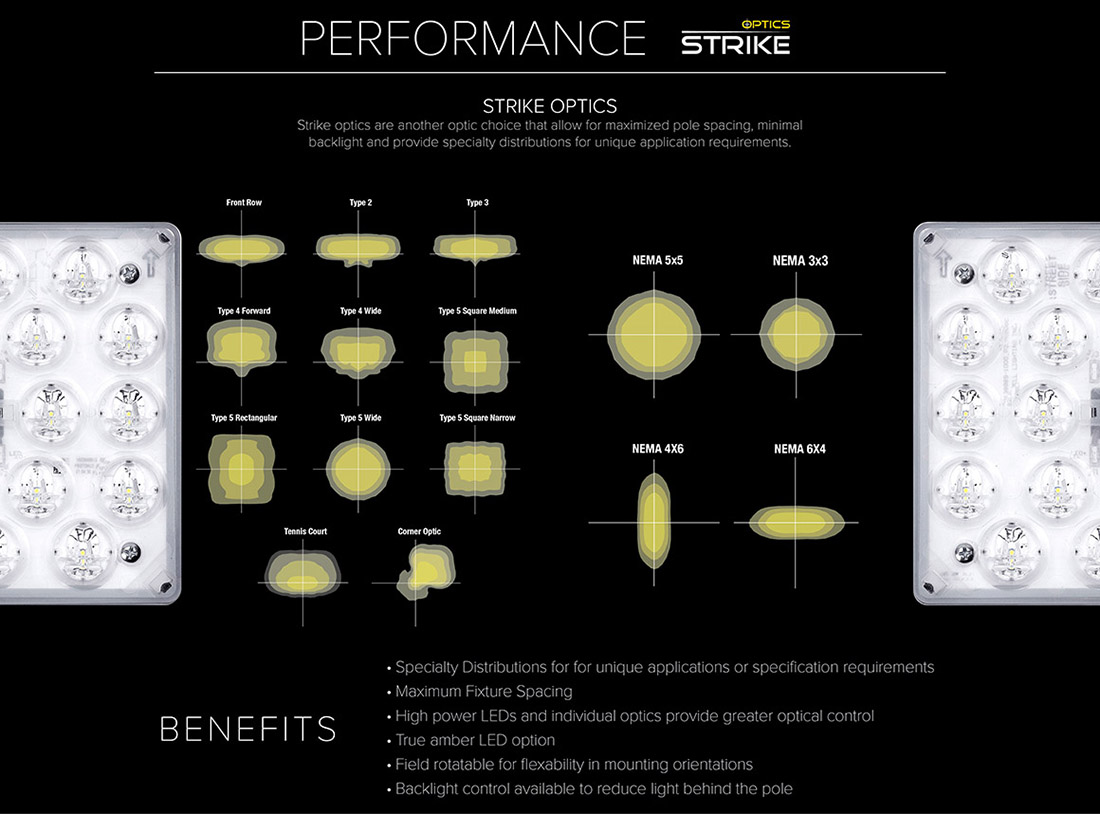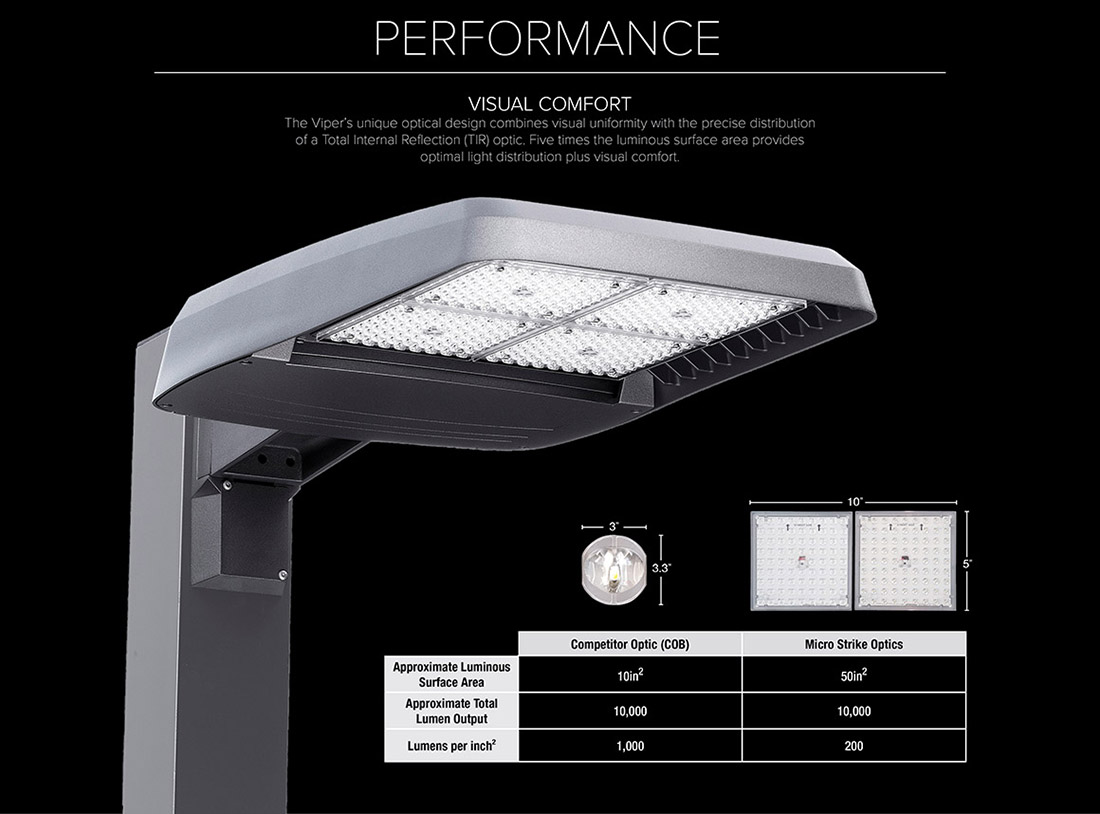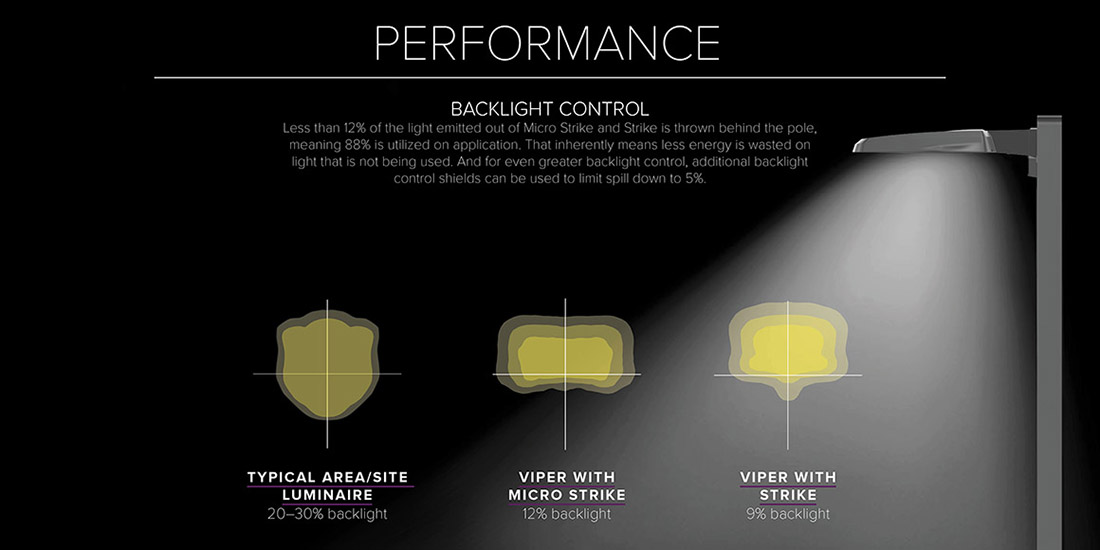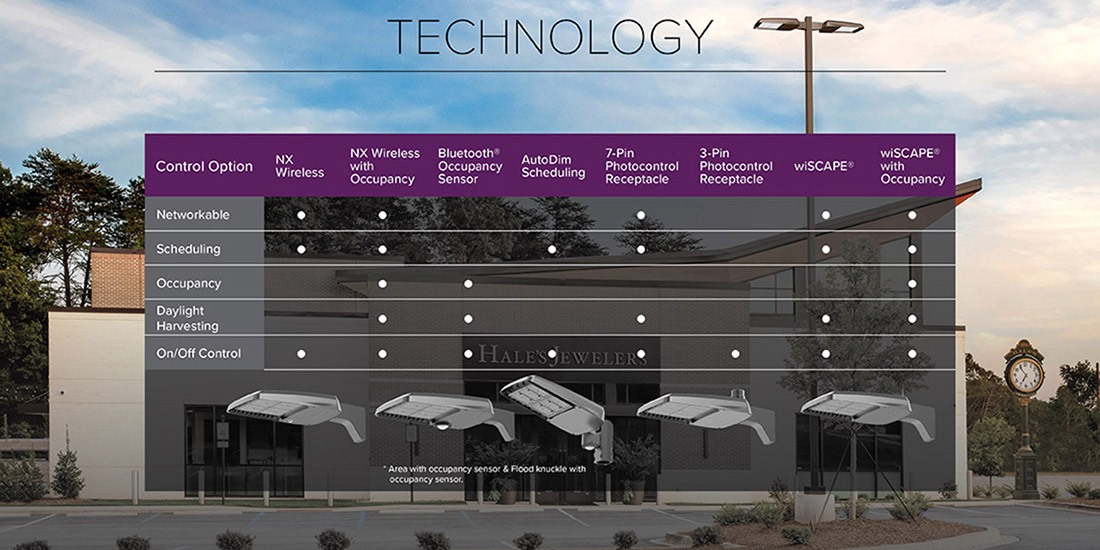 Flood