Litecontrol MOD Family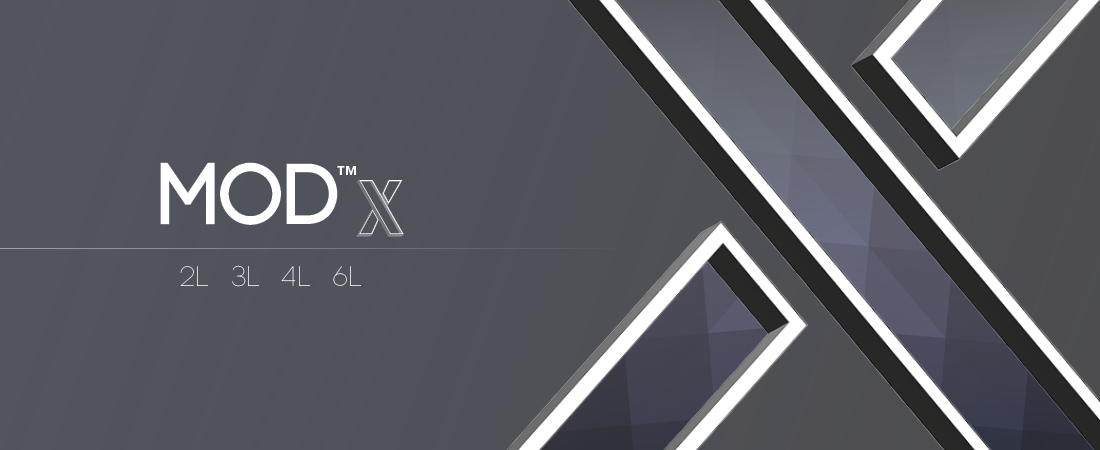 MODx Pendant Lighting
Featuring four aperture widths, a selection of mounting types, output distributions, lumen output, diffuser types along with dozens of features and options, the MOD™x family is the perfect solution to any space or environment.

Comprehensive Family
Full-featured offering with four widths & five mounting types
Performance
Outputs up to 1350 lm/ft and efficacies up to 118 lm/w Direct and 148 lm/w Indirect

Attention to Detail
Industry-best diffuser uniformity, simple & consistent fixture alignment, elimination of light leak and a focus on fit/finish

Technology
Vi Technology & Two SDCM color variation accommodate a wide variety of applications to your exact specifications
MODx Products now available on Current's Quick Ship Program
For made-to-order products with abbreviated lead times, our Quick-Ship programs feature a collection of products available in as little as ten days.
*Excludes, sensors, controls, patterns, custom colors. Perimeter (phase 2).
FORMED STEEL RECESSED DESIGN
Five Ceiling Type Options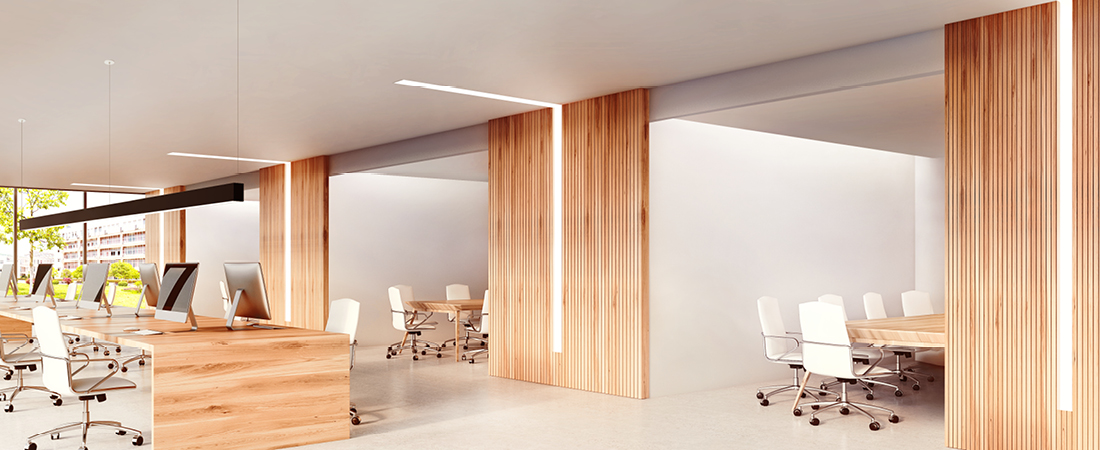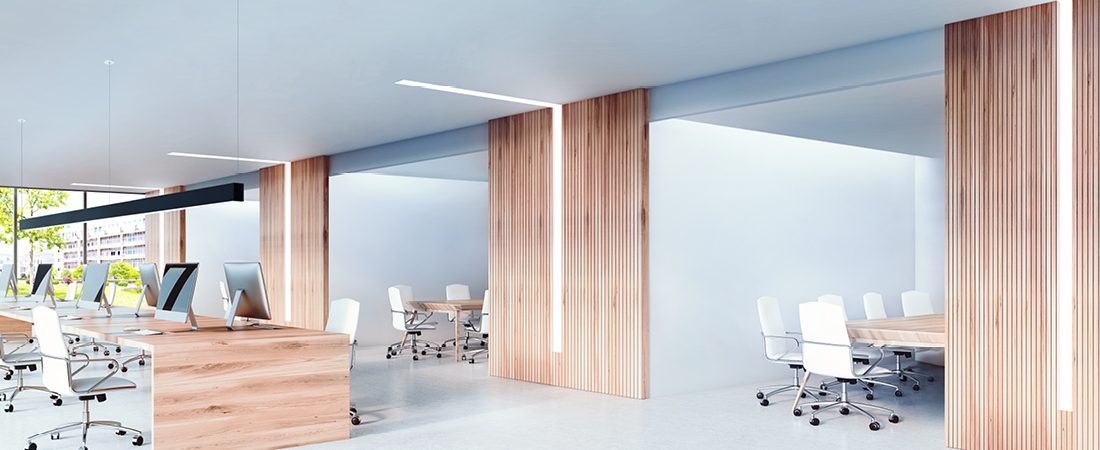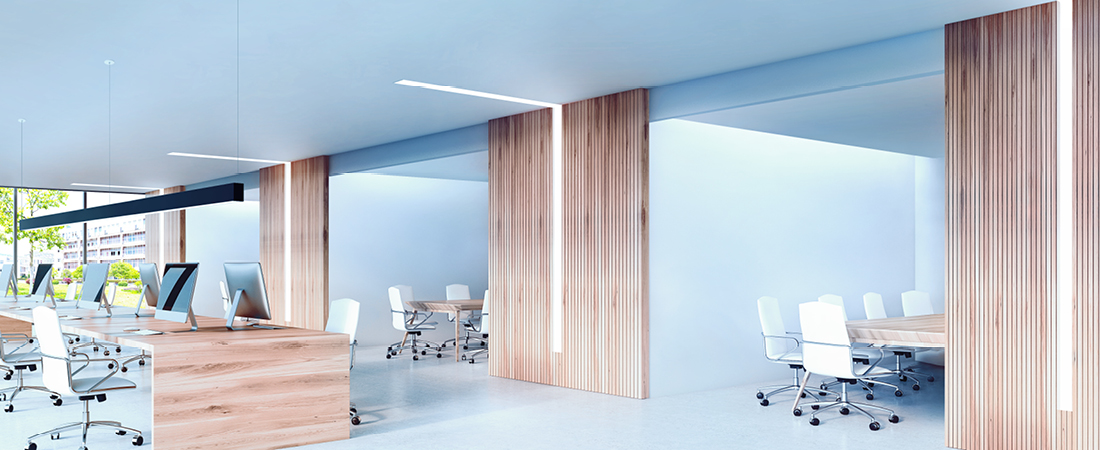 SpectraSync™ is an easy and intuitive white tuning solution offered in two modes to accommodate a variety of applications.
Dim to Warm
Dim to Warm mimics the familiar warming effect that occurs with traditional incandescent sources as they are dimmed. (Available with 2200K-3000K)
Tunable White
Tunable White offers users the ability to tailor CCT to their personal preference, enhancing task visibility, material and colors, or the aesthetics of the space. (Available with 2700K-5000K or 2700K-6500K)