SpectraSync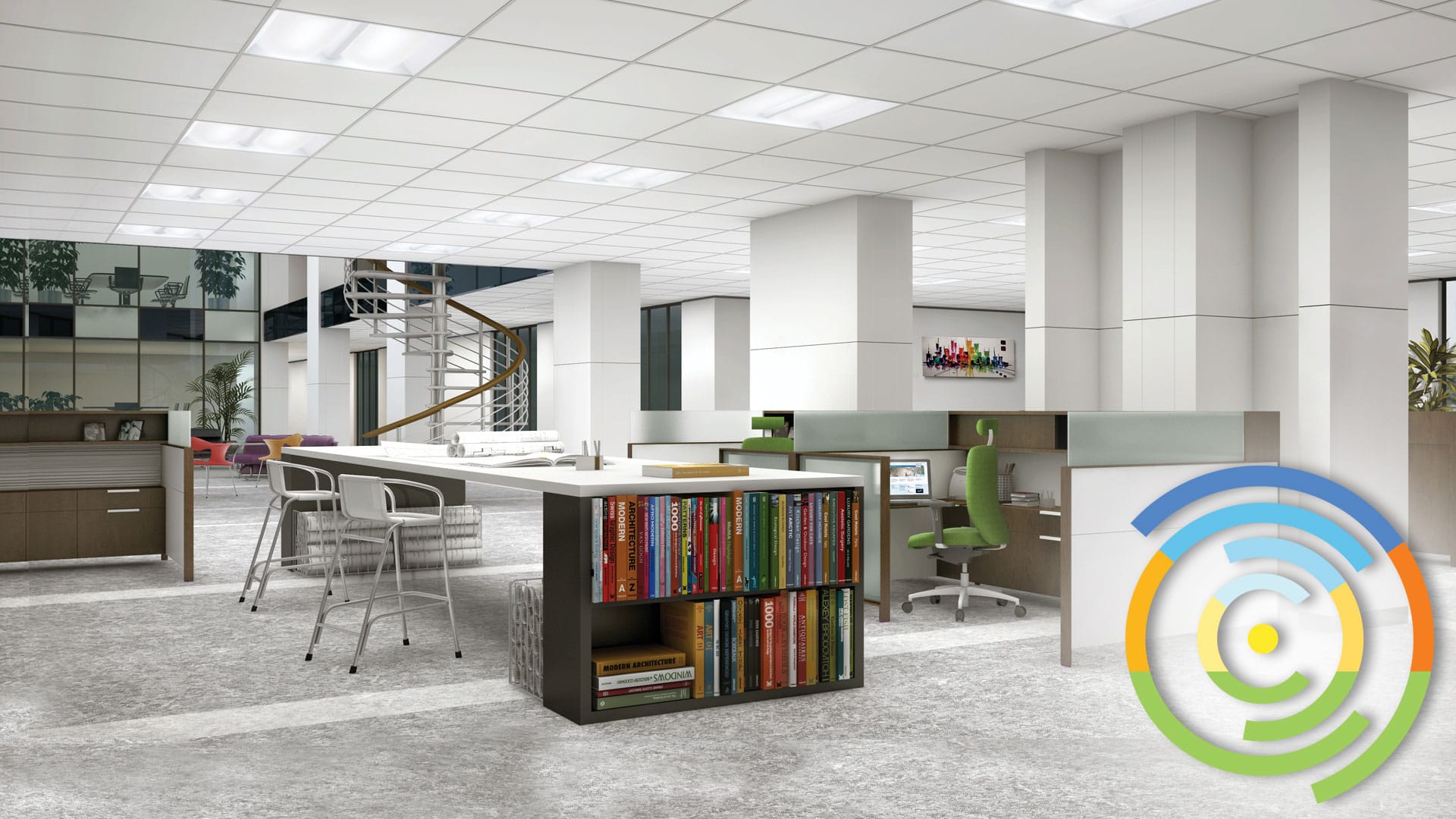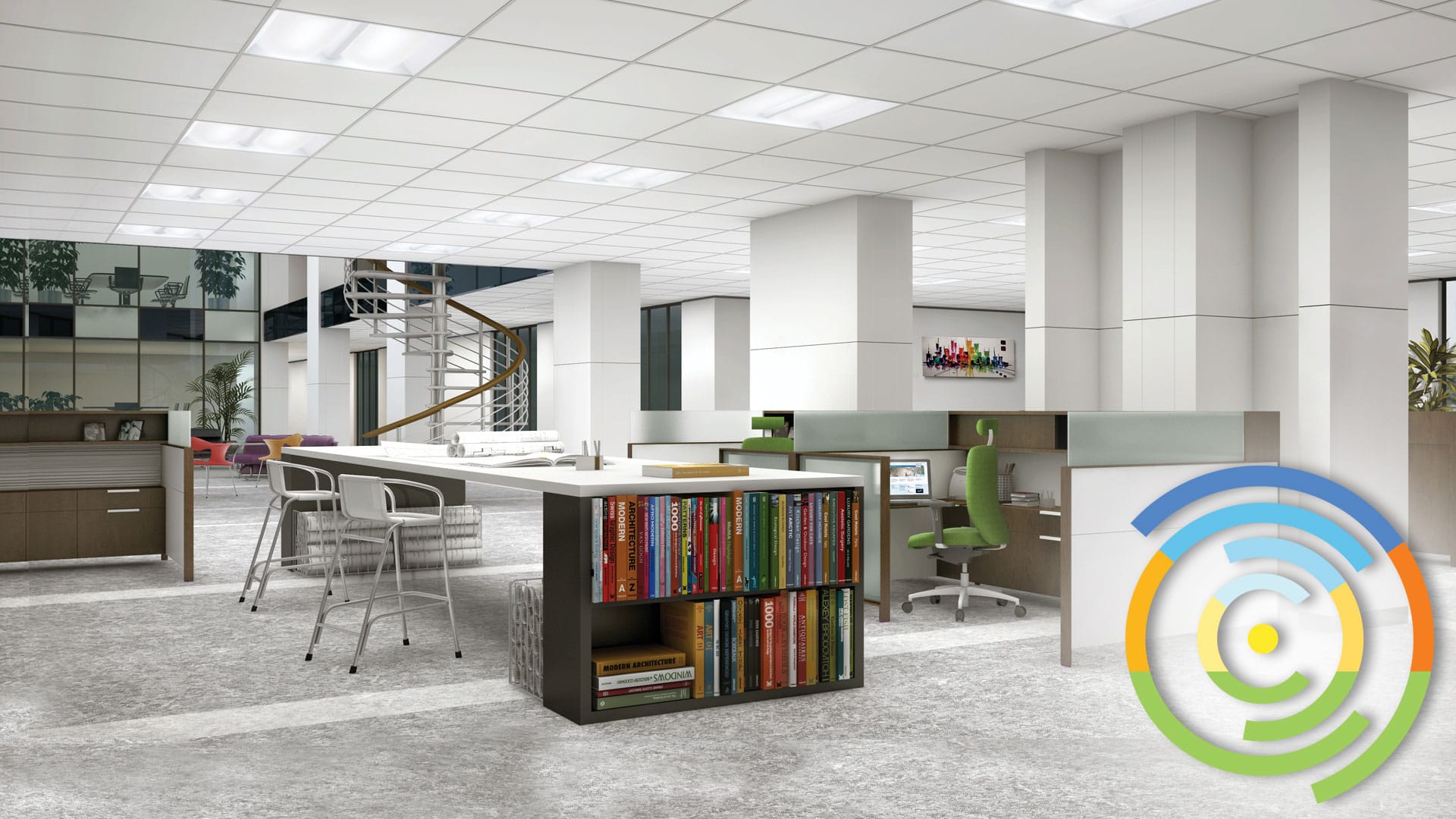 Lighting should be simple. Easy and intuitive to interact with, yet versatile enough to give you the freedom to choose. That is what Current's SpectraSync™ technology is: intuitive, versatile and easy to install.
Control your space based on the needs of the application, specific activities throughout the day and preferences of the occupants with three distinct SpectraSync™ Color Tuning Technologies.

Dim to Warm
Tunable White

Scheduled White
Create your experience with the intuitive, not the intimidating.
SpectraSync™ technology operates on standard 0-10V dimming protocols with presets and scheduling for simplified configuration and commissioning.
Your day. Your life.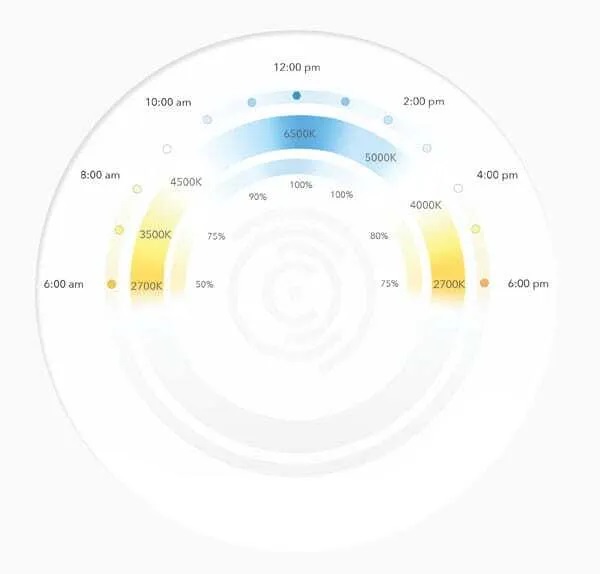 SpectraSync™ capitalizes on the innate, biophilic human need for the comfort derived through connection with familiar, natural environments, potentially leading to improved productivity and stress reduction. Our goal is to equip lighting professionals with the tools needed to implement human-centric strategies that promote wellness and balance.
Choose your technology

Dim to Warm
Dim to Warm mimics the familiar warming effect that occurs with traditional incandescent sources as they are dimmed. (Available with 2200K-3000K)
Tunable White
Tunable White offers you the ability to tailor correlated color temperature (CCT) to your personal preference, enhancing task visibility, material and colors and the aesthetics of the space. (Available with 2700K-5000K or 2700K-6500K)
Scheduled White
Scheduled White creates an environment that mimics the rhythm of natural light or follows an alternative user-defined schedule throughout the day, enhancing an occupant's mood and well-being. (Available with 2700K-5000K or 2700K-6500K)
Identify Control Strategy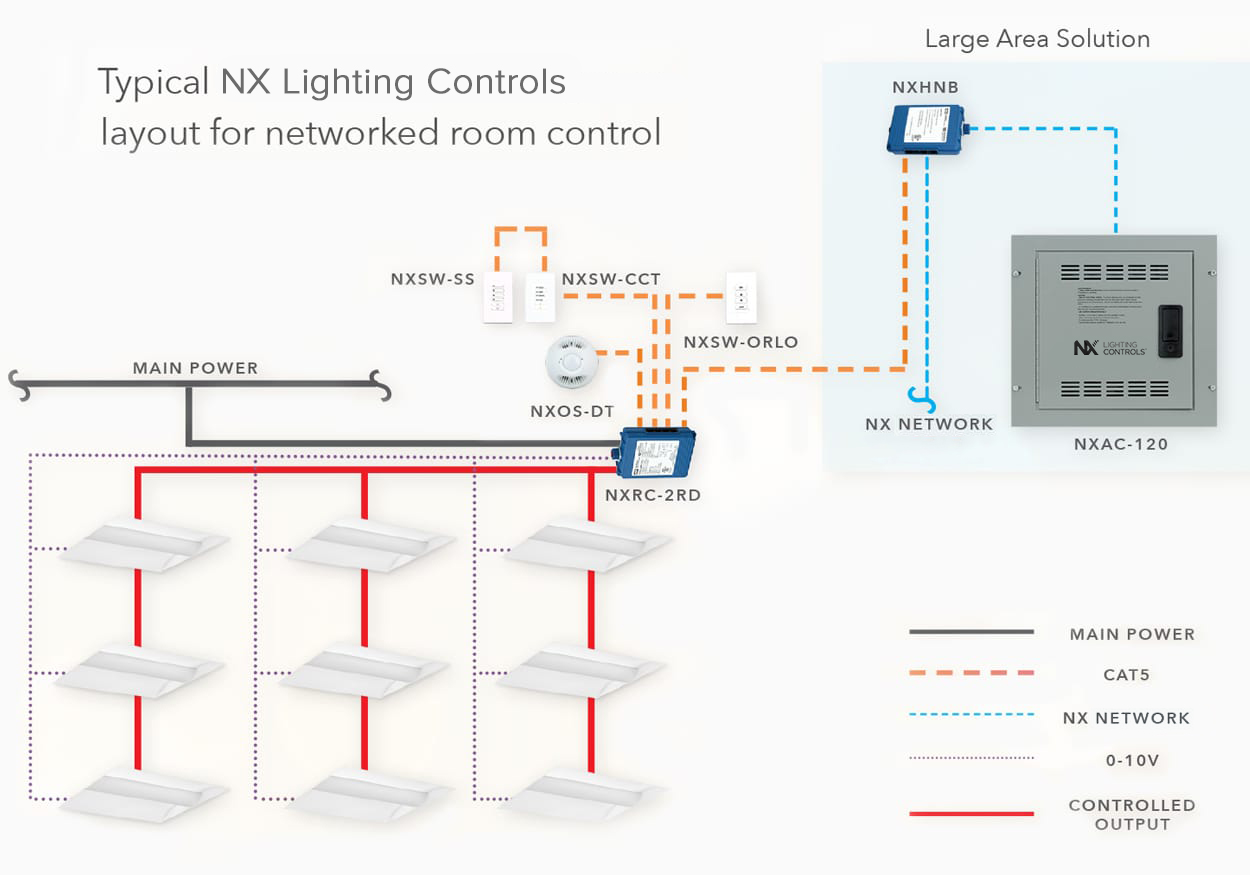 Current's NX Lighting Controls system utilizes a Distributed Network Architecture (DNA) that connects intelligent devices to create a system with an unmatched level of reliability, scalability and simplicity.
Complete control solutions for applications using SpectraSync color tuning technology
Simplified installation with device auto-configuration and plug-n-play connectivity
Free Bluetooth® enabled mobile App for ease of configuration - Available for both iOS and Android devices
Intuitive App interface and user-friendly wall stations for precise control