Kim Lighting KFL Family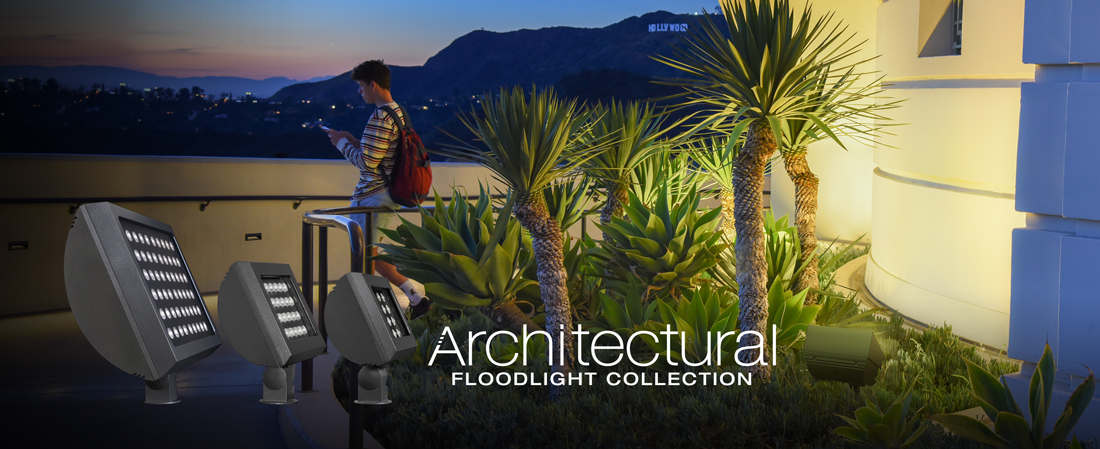 KFL Architectural Flood Lighting
This striking timeless form seamlessly blends high performance optics, controls, scalability and architectural mounting options that cover a variety of applications and enhance their environment.
Form
Luminaire form integrates a three band design element that is replicated on a variety of Kim Lighting luminaires to provide a complete and coordinated site offering.
Painted optic bezel matches luminaire finish for seamless appearance.
Performance
Available with white, RGBW or RGBWW (warm white) LEDs to enhance the ambiance in any environment.
Glass lens protects internal components with a clean, high quality finish.
IP66 rated for worry-free performance in demanding outdoor applications.
Control
Broad offering of wireless control options available for perfectly tailored lighting and ability to meet stringent code requirements.
Thoughtfully designed mounting accessories that integrate into the fixture design.
Features
Engineering Excellence
Quality:high quality glass lens, stainless steel hardware and much more
Performance: white, RGBW, RGBWW enhance ambiance
Form: 3 band design, painted optic bezel matching luminaire
Integration: broad offering of wireless control options, mounting accessories integrate into the fixture
Distributions
IES White: 6 distribution patterns
IES RGBW: 7 distribution patterns
They illuminate and enhance a variety of applications
Mounting Options
The KFL collection is extremely versatile and can adapt to virtually any application, which requires a variety of architectural mounting options with the same level of flexibility.
Distributions
Static White
The KFL is available with six distinct distribution patterns to illuminate a variety of applications.
RGBW
The KFL is available with seven distinct color distribution patterns to illuminate a variety of applications.

Colors are meant to draw attention, make an impact, and evoke feelings. The flexibility that RGBW lighting gives us is the ability to alter the story of a space any day of the week.
Kim Lighting architectural color changing flood is unique in it's optical approach. All color mixing takes place within the optic to ensure a uniform color is shown on the desired surface. This eliminates the possibility of colors splitting and showing red, green, and blue shadows.
Color Options
Static White Control Options
Luminaires enabled with NX Distributed Intelligence wireless radios create an intelligent mesh network with the interior controls. Groups are dimmed via an astronomical time clock and schedules can be updated at anytime with the Bluetooth commissioning app.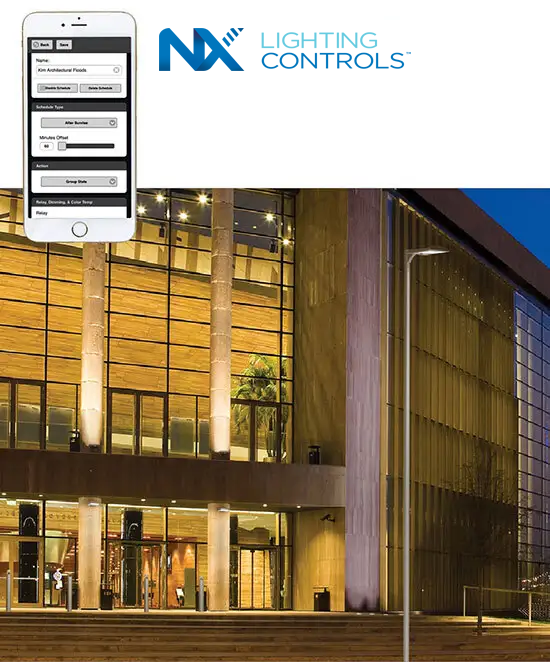 RGBW Control Options
Set the mood with the KFL collection by dimming and color control via Bluetooth app provides a cost-effective way to set color, add presets, dim the luminaires, or even pull specific colors from a photograph. A wired DMX protocol can also be used to create stunning light shows that seamlessly change color.
Optical Accessories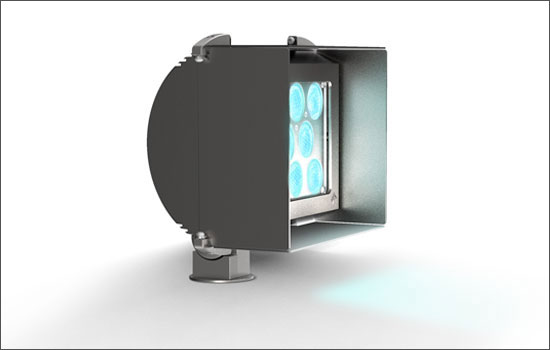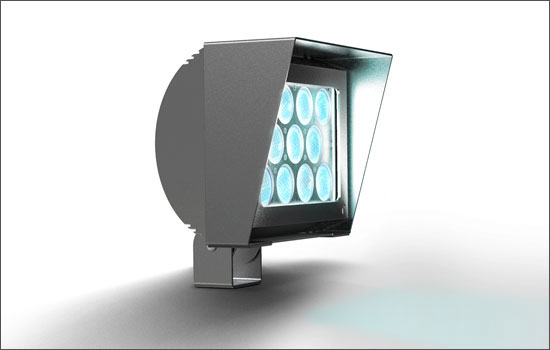 Mounting Options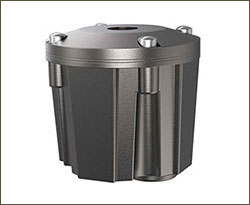 Architectural Junction Box
In-Grade Staked Architectural Junction Box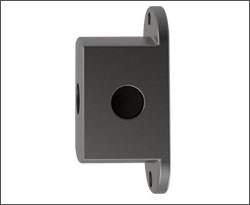 Surface Conduit Mount
Wall or Ceiling Mount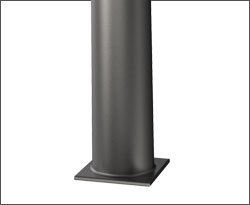 Stanchion Mount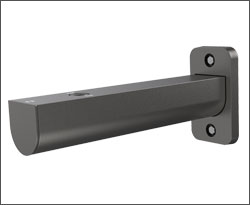 Wall Mount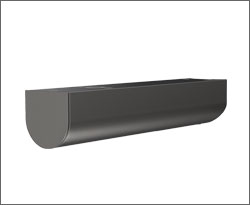 Side Pole Mount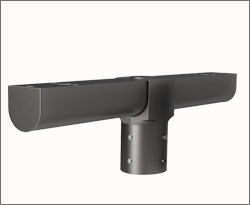 Twin Mount
Post Top Mount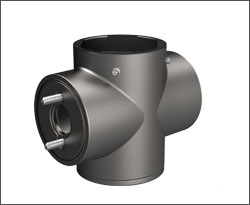 Twin Post Top Mount
Surface Mount Tenon
Side Pole Mount Tenon
Wall Mount Tenon
Twin Mount Tenon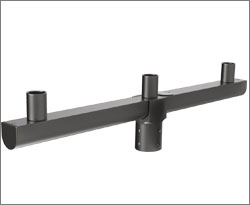 Triple Mount Tenon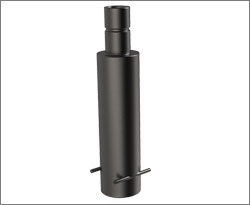 Stanchion Mount Tenon