Prevent Family
ENGINEERED
EXCELLENCE
Linear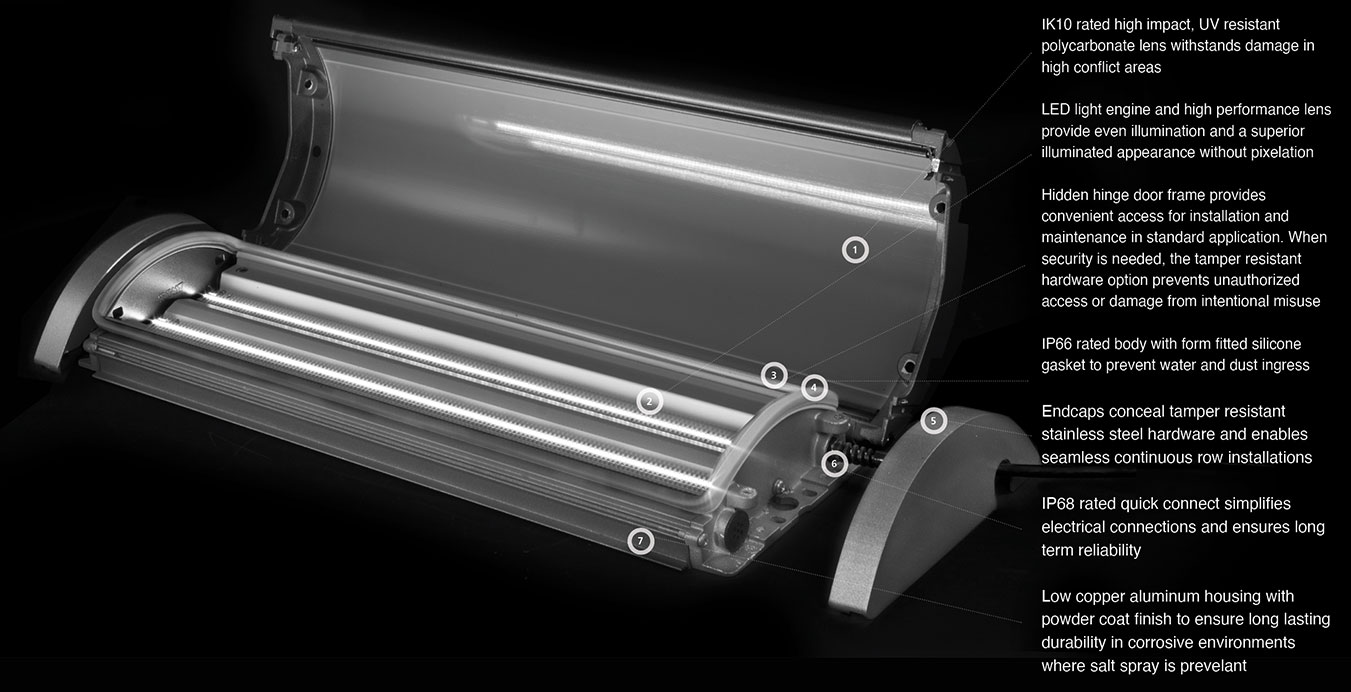 The Prevent Round brings versatility, style, and durability to outdoor and complex environments. The Prevent Round is intentionally designed for canopy or wall sconce use in applications ranging from public outdoor spaces to patient care areas in behavioral health settings.
Round
---
---
MOUNTING & CONNECTION
OPTIONS
Prevent can be flush mount to walls or the ceiling or suspending from the ceiling with the pendant option.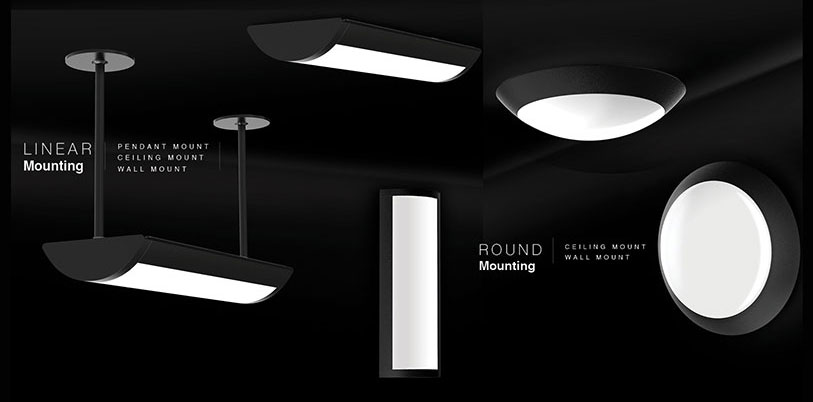 ---
MOUNTING
ENHANCES THE ARCHITECTURE
Prevent offers flexible mounting options to enhance unique architectural applications.
Pendant mounting for use in ceiling applications where luminaires cannot be mounted directly to a flat surface
Wall mounting for lower level illumination and decorative accents
---
decorative
Decorative banding and endcaps are available for an enhanced fixture appearance in more architectural applications.
---
FROM INDOOR
TO OUTDOOR
Both Prevent Linear and Round have the versatility to be used in indoor and outdoor applications. The smooth impact lens and overall aesthetic make these luminaires perfect for enhancing indoor spaces. The durability, tamper resistance and IP66 rating assure Prevent luminaires will last long even in harsh outdoor environments.
Microwave occupancy sensors are available in the Prevent Round configurations. These sensors are hidden behind the lens to make sure the clean aesthetic is maintained.
---
CONTROL
OPTIONS
Luminaires enabled with NX Lighting Controls wireless radios create an intelligent mesh network with the interior controls. Groups are dimmed via an astronomical time clock and schedules can be updated at any time with the Bluetooth® commissioning app.