Architectural Area Lighting Cypher Family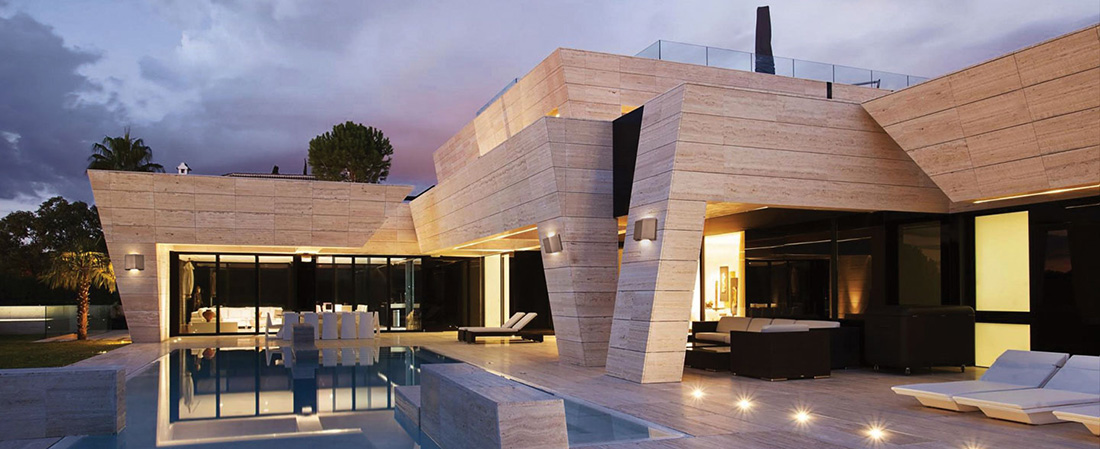 Cypher Architectural Area Lighting
Cypher is infinitely configurable and will establish a new standard for wall sconce aesthetics and performance.
Design
The Cypher features a range of different looks in virtually any shape, finish or color. This versatility provides lighting specifiers and designers with a seemingly endless array of options available in a single luminaire.
Aesthetics
Specifiers can choose from multiple fascia panel options, finishes and form factors for an unprecedented level of design flexibility.
Design
Whether lighting a path, accenting a colonnade, or grazing an expansive wall, Cypher allows designers to mix and match optics for best-in-class aesthetics and performance. With IES, wall grazer, spot/column and pencil beam distributions, Cypher is the ultimate wall sconce luminaire.
Features
Cypher brings a new level of sophistication to the wall sconce
3 Step Configuration
Select base size (9" or 14")
Select distribution (Main and/or secondary distribution)
Select fascia (Select from 6 standard forms or the custom Ghost fascia)
360 Degrees of Light
Cypher utilizes a patent pending design that allows you to choose how much light you want and where you want it.
A variety of optics from downlight only to 50/50, 90/10, 70/10/10/10 and 25/25/25/25 split distributions are available for a full 360° illumination.
Multiple Fascia
A wide range of fascia panels are available in stainless steel, copper, or custom materials, and dozens of paint finishes to match any architectural style. A luminous front panel fascia option is also available in static white or RGBW as a lighting focal point to draw the eye and add visual interest. The "Ghost" Fascia option allows Cypher to blend seamlessly into the building architecture.
Luminous Element
The Cypher offers an optional RGBW or static white luminous front, presenting an infinite palette of color options as needed. With the simple touch of a button on the Current RGBW Remote App, the luminous front can match a custom tunable color, making it easy for the end user to change color as the mood dictates or adhere to strict brand standards.
Color/Material Options
AAL offers 15 standard colors, 4 premium colors, copper, stainless steel as well as a variety of different custom colors and materials.
Integrated Lighting Controls
Since 1896, when Harvey Hubbell invented the world's very first lighting control device, the pull-chain switch, Current Lighting has been at the forefront of lighting control innovation. Controls range from dust-to-dawn photocell to advanced wired or wireless solutions.