Litecontrol SAE Family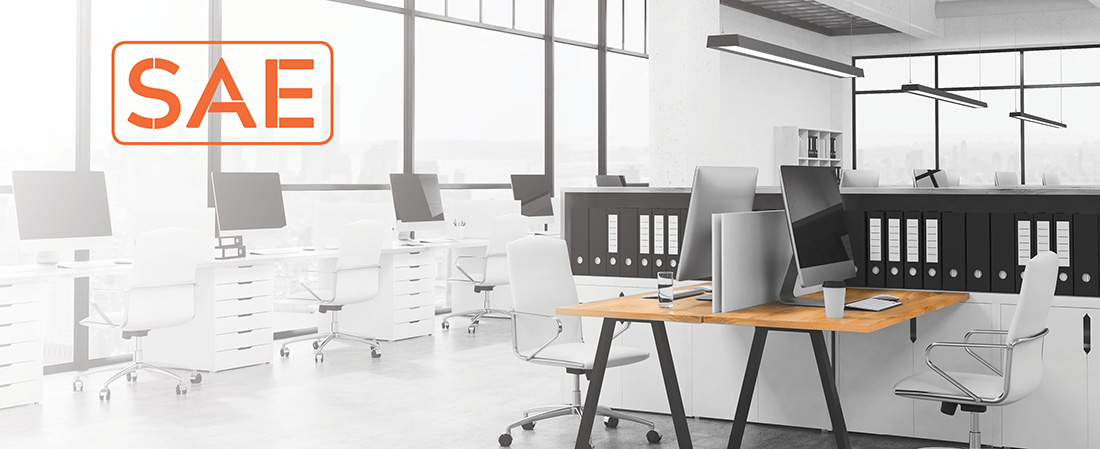 Litecontrol's SAE Program provides a Simple, Affordable & Efficient Process and Production Selection
The portfolio of product is economically designed and priced for competitive positioning in a variety of applications. The SAE Program is service centric with unique program attributes, including ease of specifying and ordering.

Simple
The products in the SAE portfolio are easy to install and feature sleek designs.

Affordable
The SAE family features products that are competitively priced.

Efficient
DesignLights Consortium™ (DLC®) qualified on select products.

SpectraSync™ is an easy and intuitive white tuning solution offered in two modes to accommodate a variety of applications.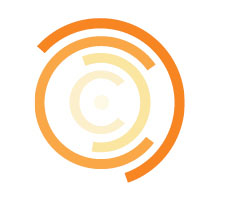 Dim to Warm
Dim to Warm mimics the familiar warming effect that occurs with traditional incandescent sources as they are dimmed. (Available with 2200K-3000K)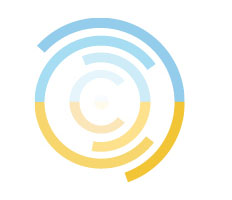 Tunable White
Tunable White offers users the ability to tailor CCT to their personal preference, enhancing task visibility, material and colors, or the aesthetics of the space. (Available with 2700K-5000K or 2700K-6500K)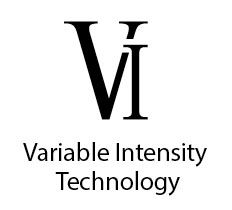 Vi Story
Variable Intensity Technology is a simple method for specification of luminaire lumens and wattage to meet the exacting demands of each project. Vi Technology provides verifiable wattage for compliance with programs, agencies and state and local codes.