Columbia Lighting
Columbia Lighting manufactures an array of commercial and industrial luminaires, leading the industry with exceptional efficacy, optical performance and quality. No application too small or too large, Columbia Lighting has an energy efficient solution.

New Products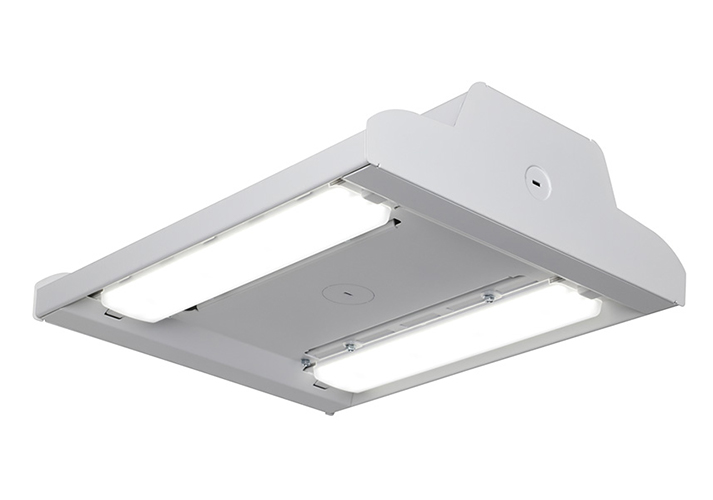 The new ECH High Bay offers industry leading efficacies up to 201 LPW, lumen packages up to 60,000 lm with integrated sensor and controls options.
The new PELA is a cost-effective High Bay with integrated controls and lumen packages up to 48,000 lm.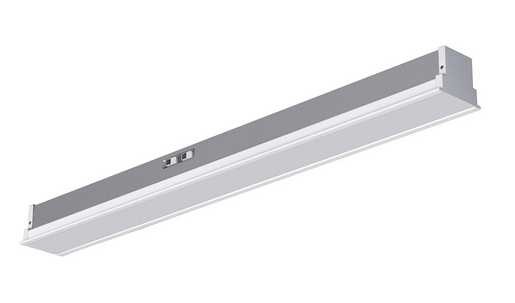 The NRL is a narrow recessed linear fixture with switchable lumens and CCT for offices, schools, healthcare and public spaces.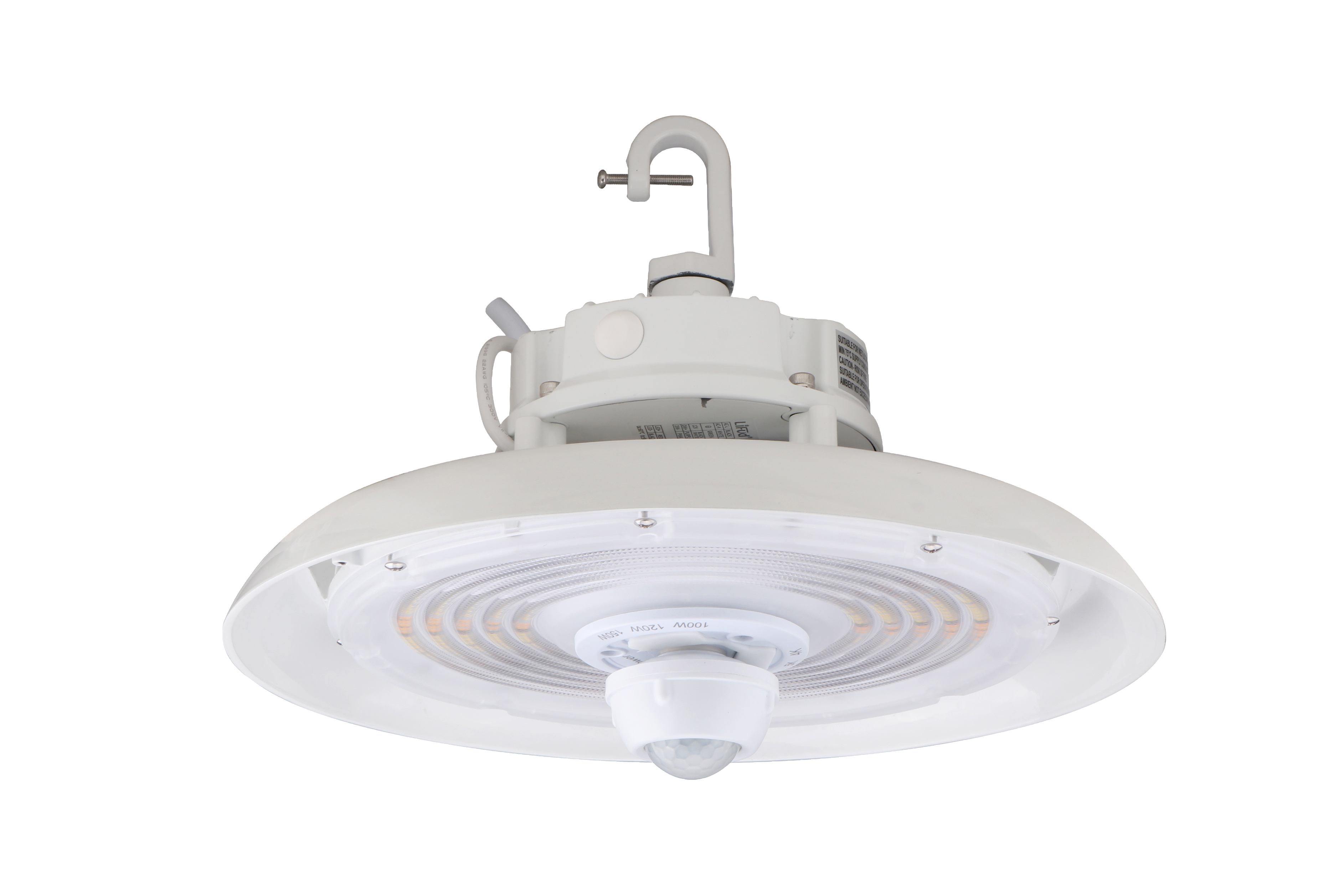 CRN2 now offers switchable lumen and CCT technologies with IP65, NSF2 and IK07 ratings as well as integrated controls.
SEE COLUMBIA'S NEW MANUFACTURING FACILITY
THAT OFFERS INDUSTRY LEADING LEAD TIMES
Featured Products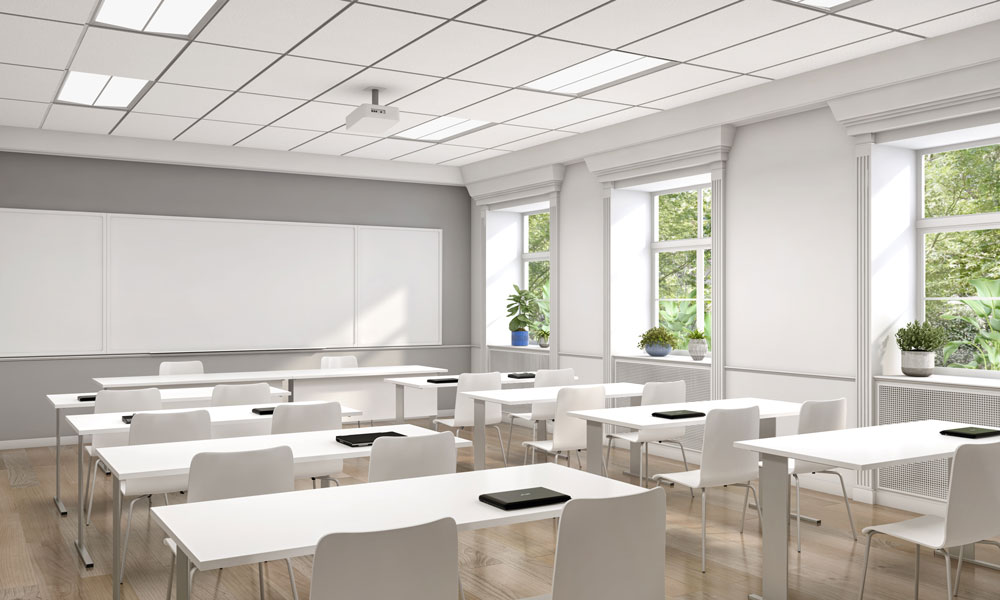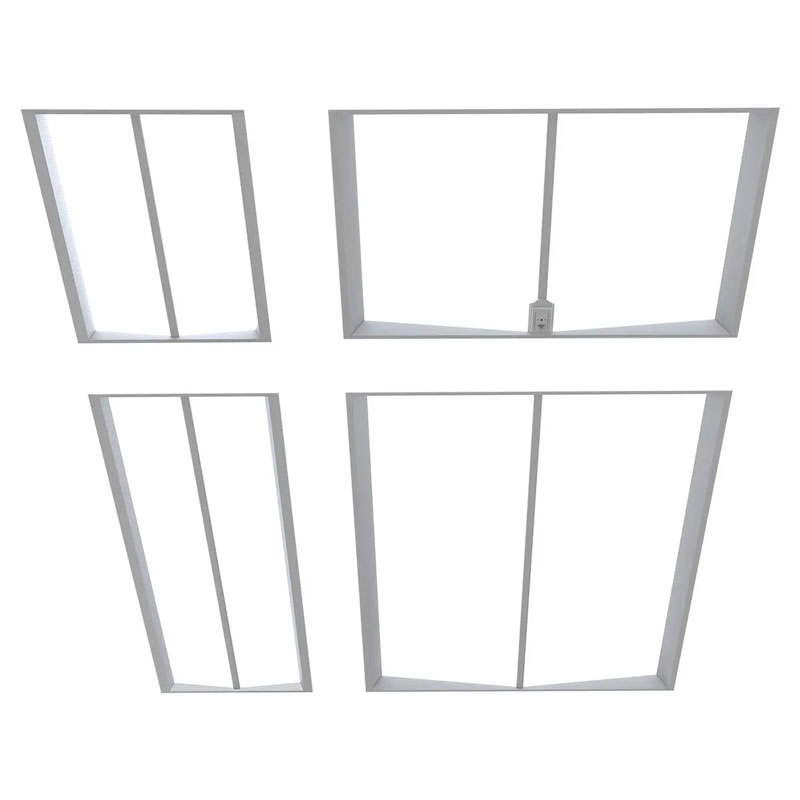 Versify Architectural Troffer​
The smooth, even illumination of Versify's edge-lit lens produces a look of continuity across the luminaire. Energy savings are easily achieved with high lumen per watt performance and optional controls compatibility.​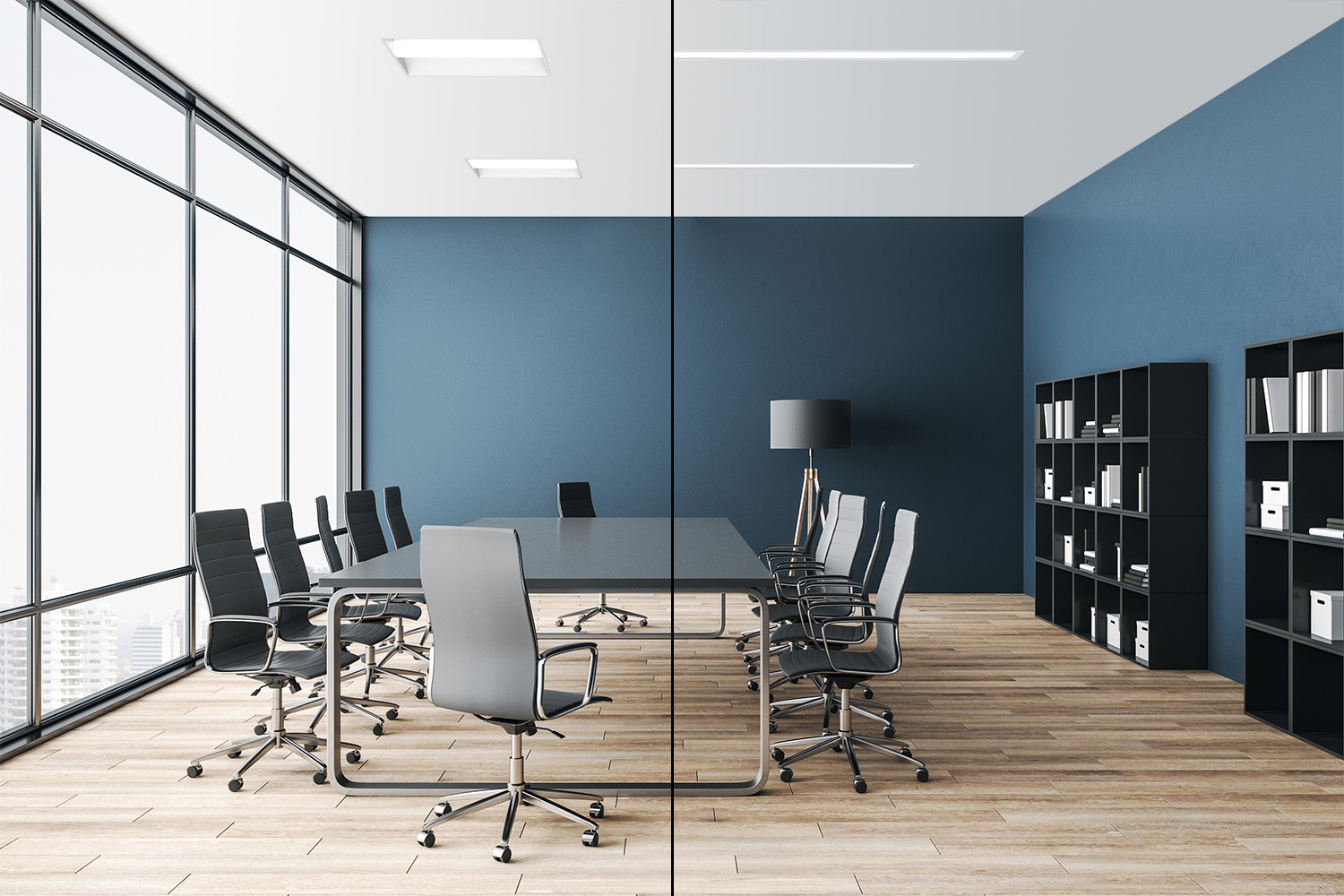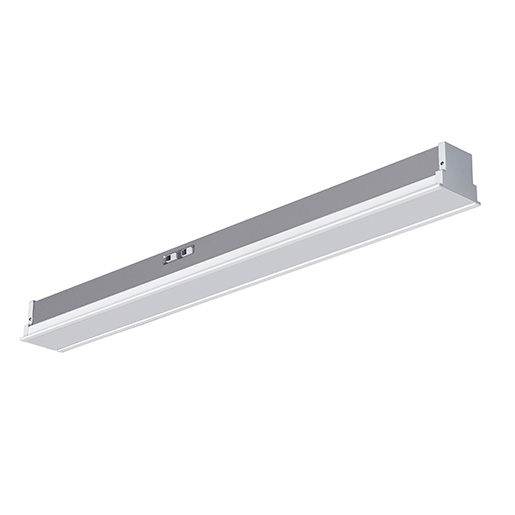 Transition® Narrow Recessed Linear​
The 4" Transition® Narrow Recessed Linear is available in 2', 4', and 8' connectible lengths and drives quick, easy, and economical illumination for the modern workplace.